Building Your Backyard Dream
St. Lawrence Pools has all the added features and more to customize your backyard project.
Colored lighting, water features, diving boards, and stairs can transform your backyard experience into something spectacular. We offer a variety of stair options, including Walk-In®, Swim-Out, and vinyl covered steel. Interior benches and the Fox Buddy Seat® provide a place to cool off while hydrotherapy jets give you a relaxing, in-pool massage.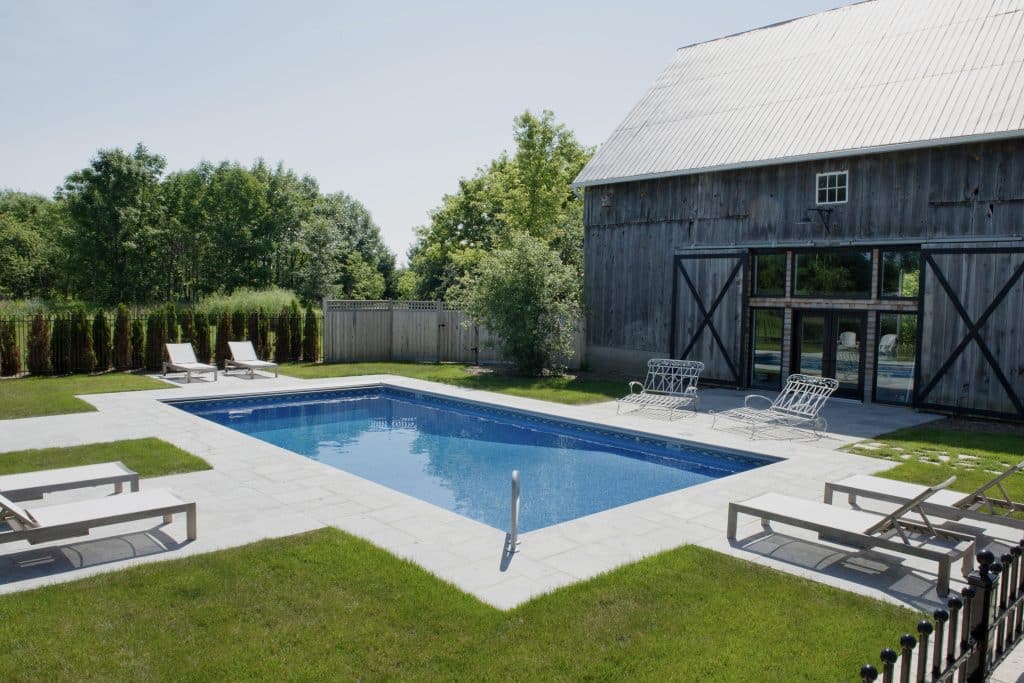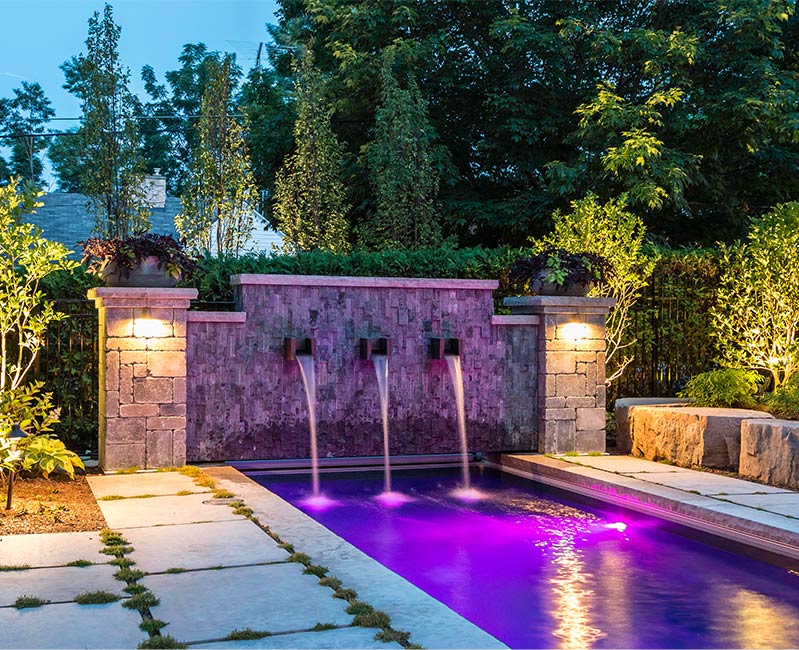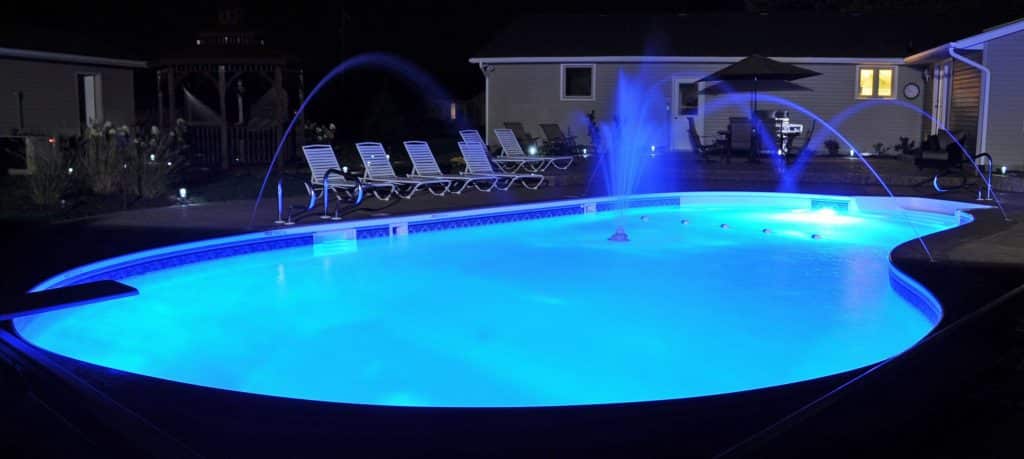 St. Lawrence Pools Builds Only The Best.
As a Master Pools builder with the industry's highest standards our mission is to build you one of the finest pools in the world, and give your family a "Family, Fun and Fitness" vacation that lasts all summer. Quality, service and dependability are the cornerstones of our company and our four locations.