Make Your Poolside Evenings Spectacular
With colour changing LED lighting from St. Lawrence Pools.
Transform your pool with Pentair's vast selection of lighting options, all of which are energy efficient and easy to install. Choose to add vibrant underwater lighting and laminar arcs, as well as many other features to showcase the brilliance of your pool.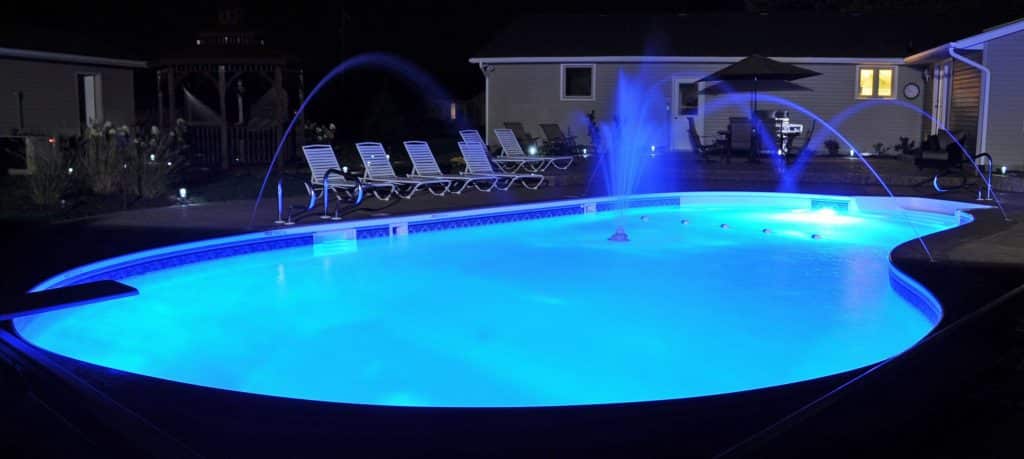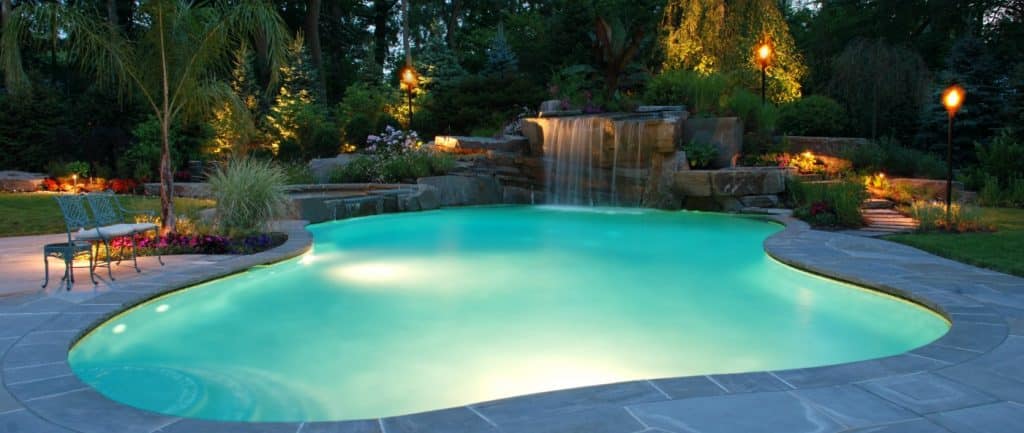 St. Lawrence Pools Builds Only The Best.
As a Master Pools builder with the industry's highest standards our mission is to build you one of the finest pools in the world, and give your family a "Family, Fun and Fitness" vacation that lasts all summer. Quality, service and dependability are the cornerstones of our company and our four locations.