Looking for pricing or want to know more?
Contact a St. Lawrence Pools Representative today.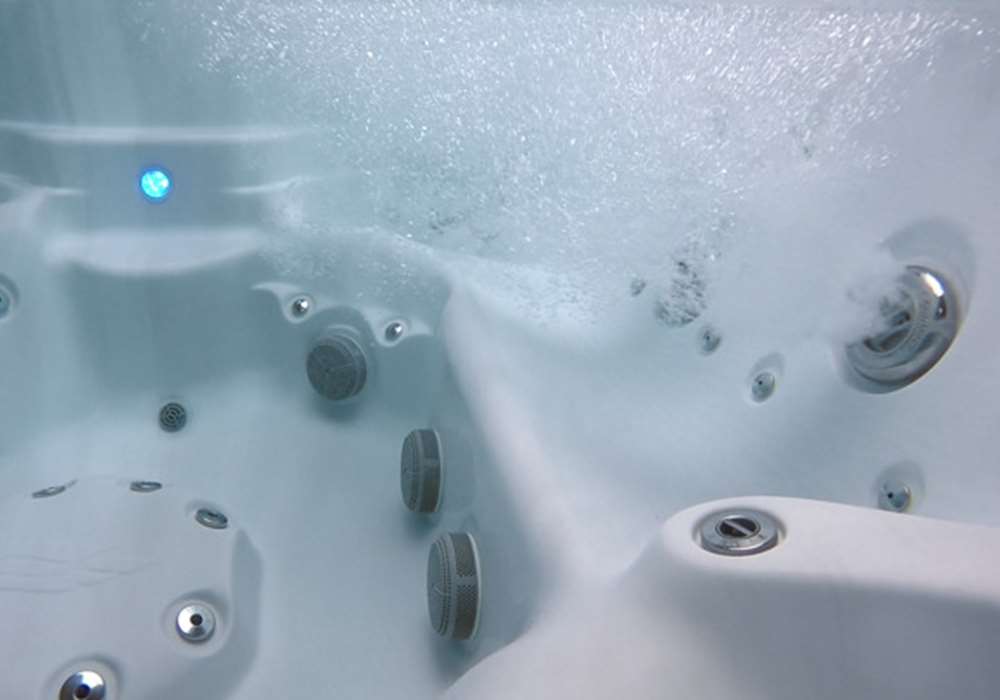 Deep Tissue
Using the principles of reflexology, a vigorous, deep-muscle massage with broad coverage resembles strong hands deeply kneading large muscles.
Muscle release
Circular, kneading, and rhythmic movements of Swedish techniques deliver a bold, targeted massage increase circulation and promote relaxation.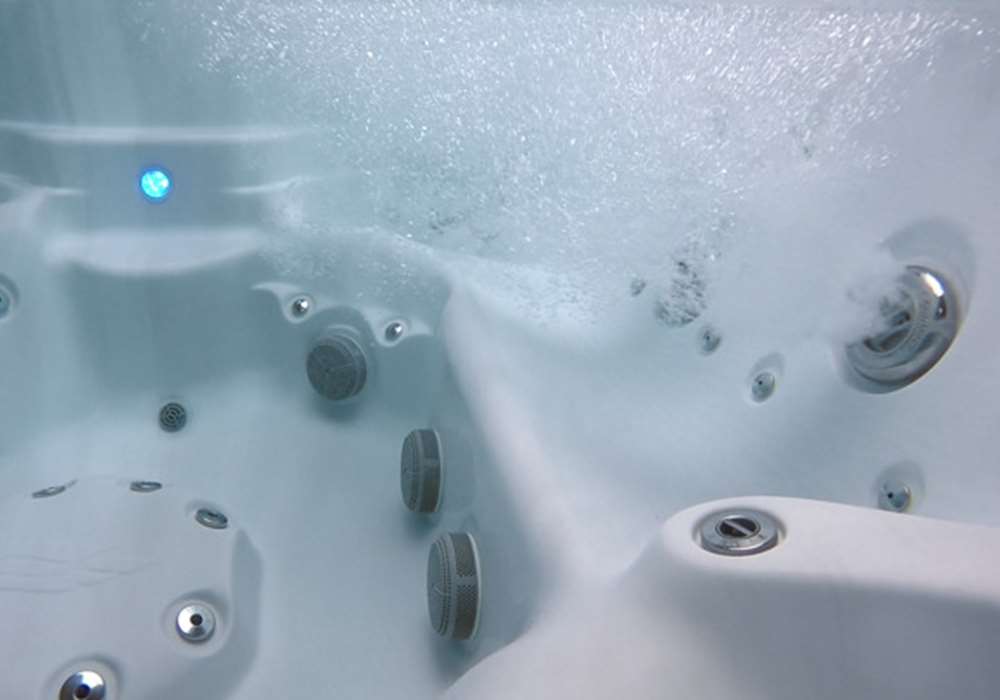 Pressure Point
Shiatsu-style fine finger pressure technique delivers soft, targeted streams of water to stimulate vital acupressure points to release strain and discomfort.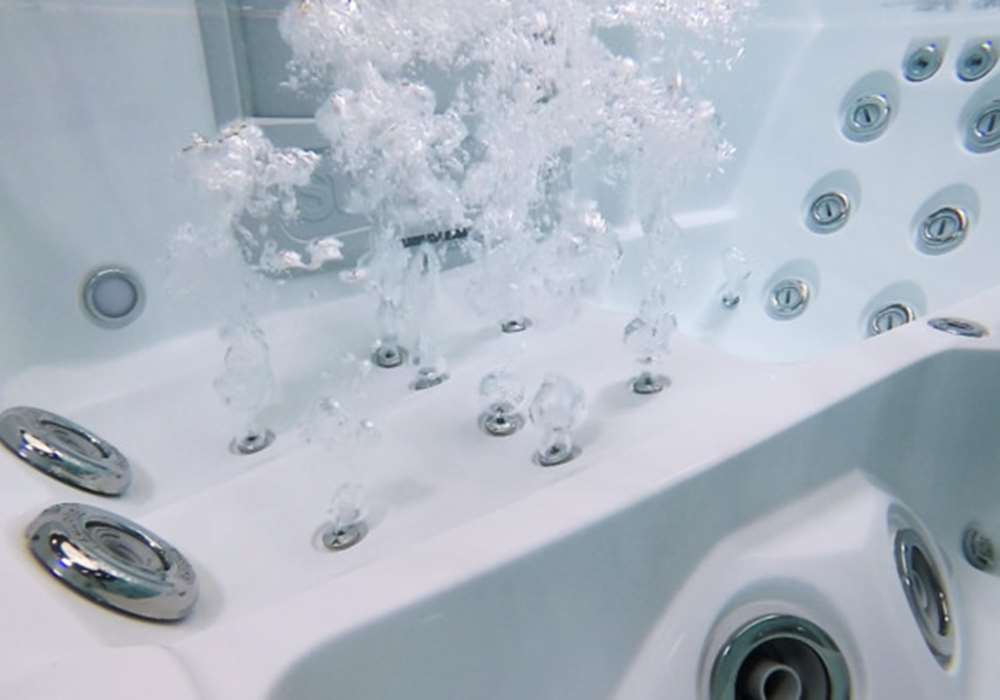 Relaxation
Mimicking the feeling of delicate fingers massaging soft tissues, the gentle, broad coverage of comforting bubbles cradle the skin and soothe your senses.